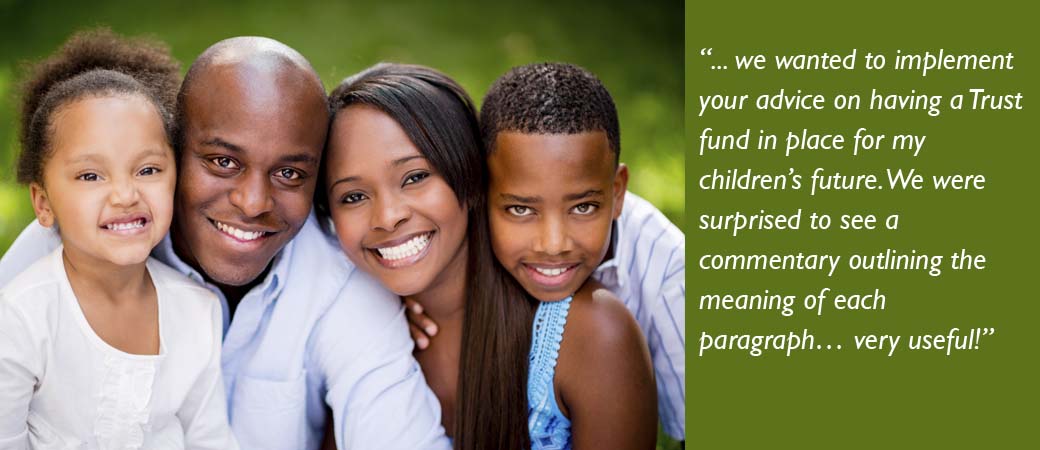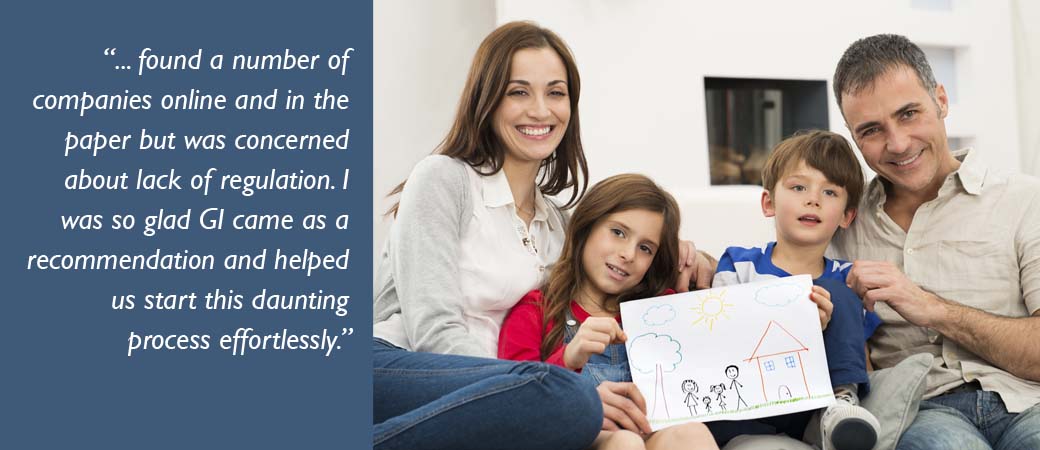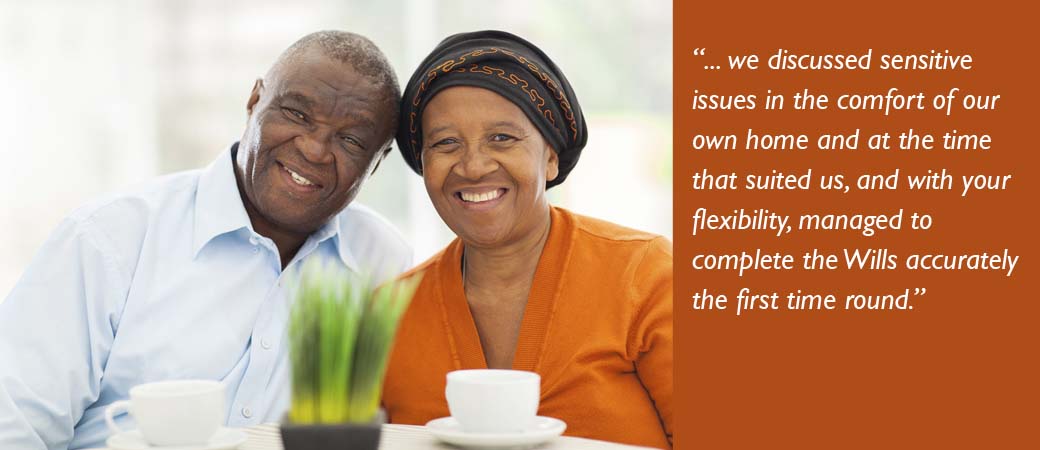 Getting the right support and legal assistance to help you.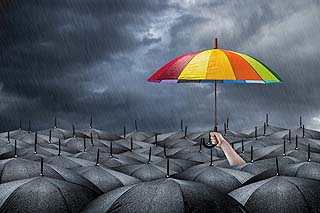 Welcome to Guardian Inheritance
Welcome to Guardian Inheritance, a new and effective way to access the legal services you need.

Guardian Inheritance is a progressive, forward thinking Legacy Planning Company.

Our professionally trained consultants and qualified Barrister Intermediaries enjoy a well-earned reputation for providing expert advice, based on your circumstances, at competitive prices.



Did You Know?

Without the correct estate plan in place, a significant portion of your loved ones inheritance could be lost to an ex-spouse or creditor.

Thousands of families every year are effected by sideways disinheritance due to divorce, financial difficulties and many other eventualities common in virtually all families.

Guardian Inheritance works closely with Barrister's Chambers, providing access to expert advice for all aspects of personal and business law.



The Legal Services Guild is an organisation whose members consist of Solicitors, Barristers, accountants, IFA's and Insurance specialists. All members adhere to the Guilds Code of conducts and quality standards that are designed to give you the best levels of service and peace of mind that the right person is there for the right job.