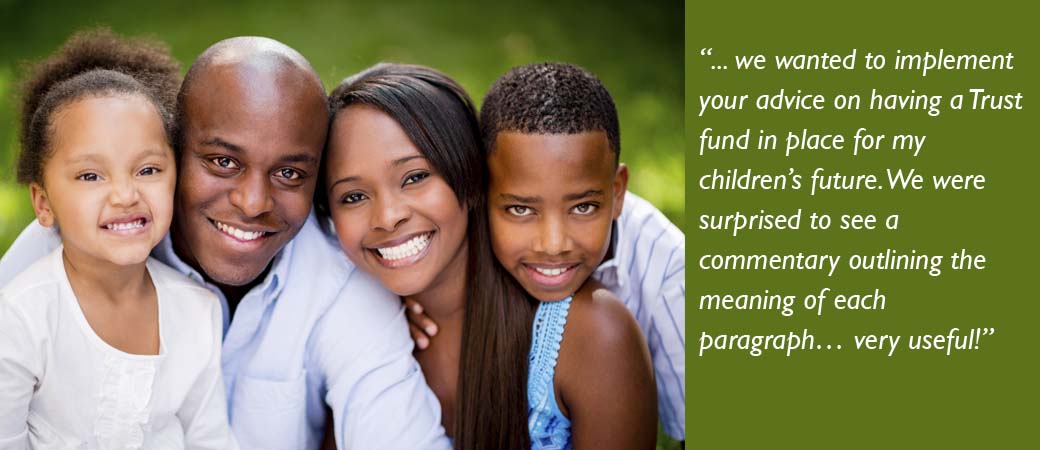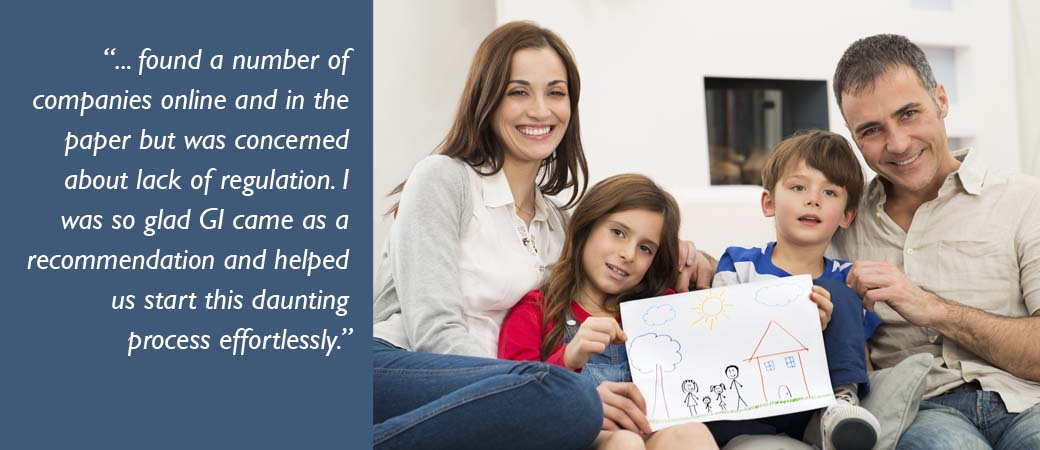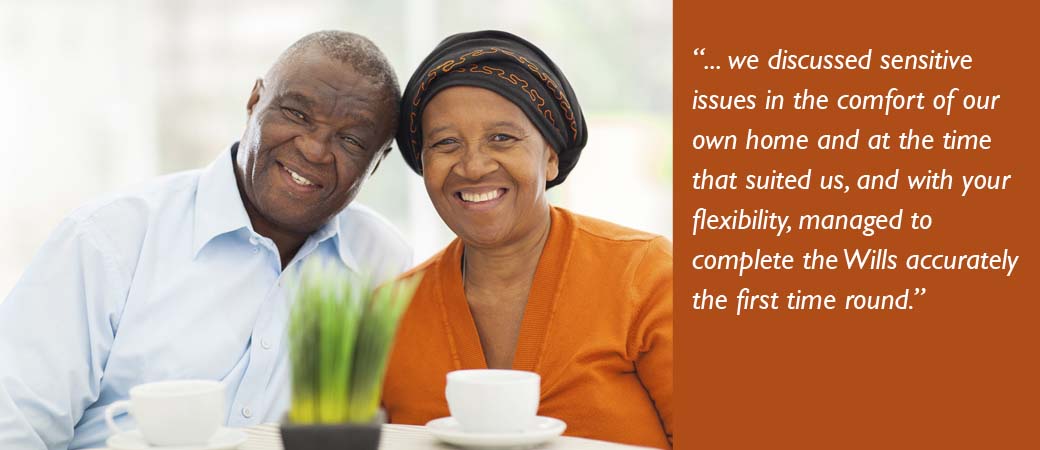 Peace of mind comes from knowing that the 'what if's' in life have been taken care of.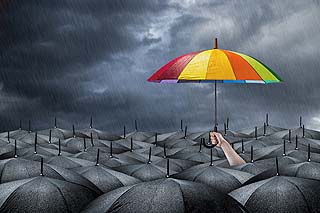 Moving Home and Conveyancing
They say that moving home can be one of the most stressful times of your life. It needn't be. The housing boom between the late 1990's up to 2008 saw the emergence of large conveyancing firms who sometimes employed relatively inexperienced staff (often not Solicitors) to handle thousands of home sales and purchases.

Admittedly they brought to the market some useful technology that allowed the client to follow the progress of their sale or purchase but, many would agree that not having the one to one relationship with an experienced professional who understood their individual needs & had the time and skills to cope with individual circumstances left them frustrated. Things can go wrong, sales can fall through and you can be left paying fees for a sale that didn't take place.

Whether you are a buyer, seller or an investor, to have the best chance of success and protect yourself against wasted fees, let Guardian Inheritance introduce you to an experienced property professional and ask about our failed sale protection scheme.

"My parents set up a Life Time Trust, placing their home into the trust. they explained what they had done with Guardian Inheritance, however i was a little sceptical. I decided to contact guardian Inheritance myself. Their approach and professionalism was impressive to the extent that my husband and I have done exactly the same thing! Highly recommend Guardian Inheritance. approachable, knowledgable and clearly working for us."


The Legal Services Guild is an organisation whose members consist of Solicitors, Barristers, accountants, IFA's and Insurance specialists. All members adhere to the Guilds Code of conducts and quality standards that are designed to give you the best levels of service and peace of mind that the right person is there for the right job.