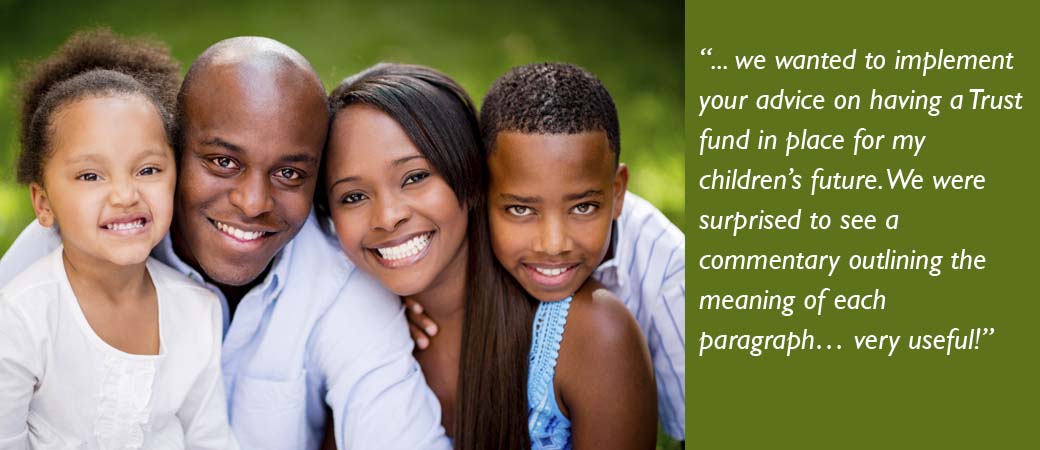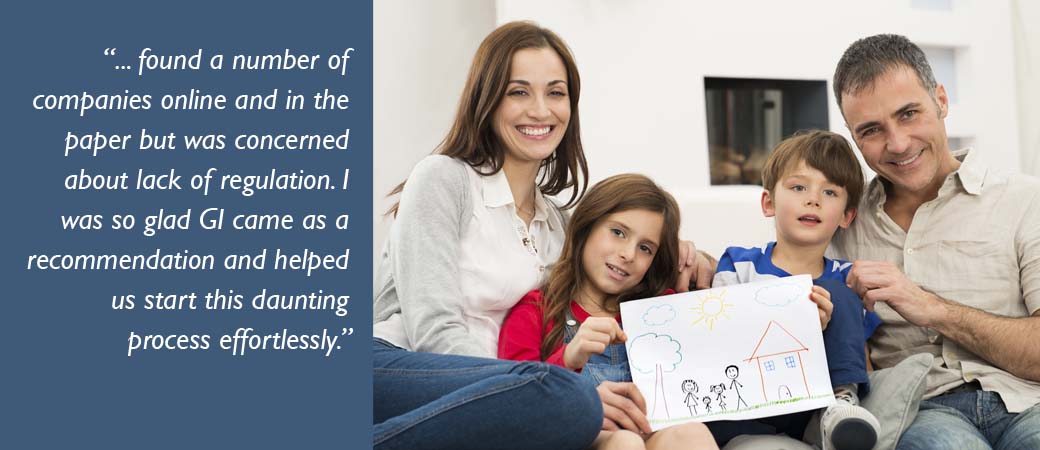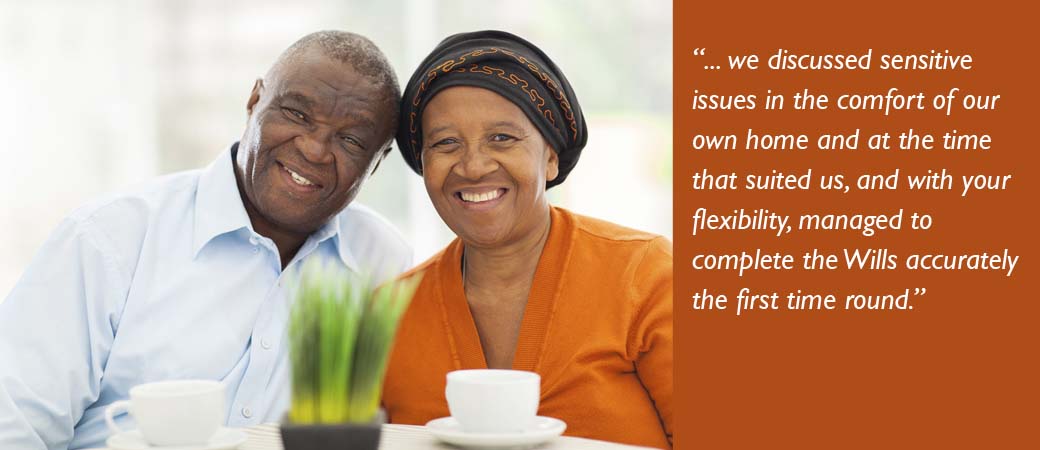 Good idea combined with good advice on how to make a good start can be the beginning of a great business.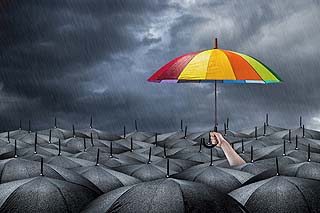 "We had heard about different types of trusts and knew that it was likely that we would need to set one up, but we weren't entirely sure which type we would need. guardian inheritance listened to our queries, took our instructions and talked us through all the options, advising us appropriately. We highly recommend guardian inheritance. An extremely professional company."
Mr & Mrs W. Hertfordshire
It's about understanding what you want and delivering what you need.
Whether you are thinking about starting a new business, have been established for some time, large or small, we believe that business clients require a number of key things from their legal representative:

• A consistent and close working relationship with someone who will take the time to understand how their business works and the challenges they face.

• Confidence that no matter what the circumstances, there is sufficient skill, expertise and experience to deal with any legal matter efficiently and effectively to achieve the best possible outcome.

• Readily available access to the services and advice needed whether it is a quick answer to a simple question or a complex matter.

• Assurance that the fees will always be fair and proportionate and only incurred on your say so.

The unique way in which Guardian Inheritance (G.I.) and our associates operate, delivers on all of the above in a way that would be a challenge for many individual firms.

After examining your requirements and assessing the situation, a Barrister Intermediary can instruct a G.I. Solicitor or provide direct access to a Barrister who is best suited to the job in hand.

A Barrister Intermediary will always be able to talk / meet with you without obligation to make an initial assessment of what you need.

We will always consider all your options to ensure you get the result you need in the most cost effective manner.

Below are just some of the most common areas of Law that we can help you with but no matter what you need we are sure that we can find you the best representation.
• Commercial and corporate matters general
• Drafting
• Shareholder & partnership agreements
• Terms & conditions
• Non disclosure & non compete agreements
• Contracts & heads of terms
• Commercial property
• Leases
• Commercial negotiations
• Sale and Purchase agreements
• Debt resolution and recovery
• Dispute resolution
• Intellectual property protection
• Franchising
• Business lasting powers of attorney


The Legal Services Guild is an organisation whose members consist of Solicitors, Barristers, accountants, IFA's and Insurance specialists. All members adhere to the Guilds Code of conducts and quality standards that are designed to give you the best levels of service and peace of mind that the right person is there for the right job.