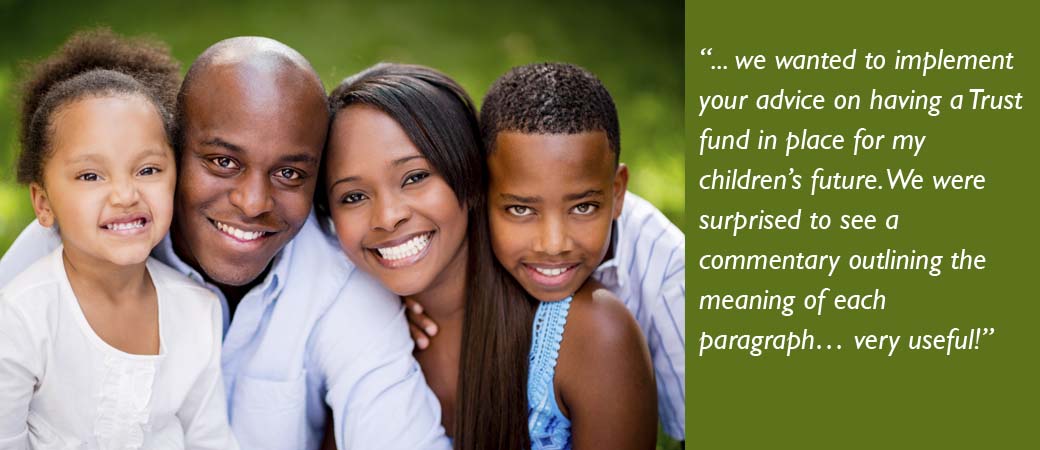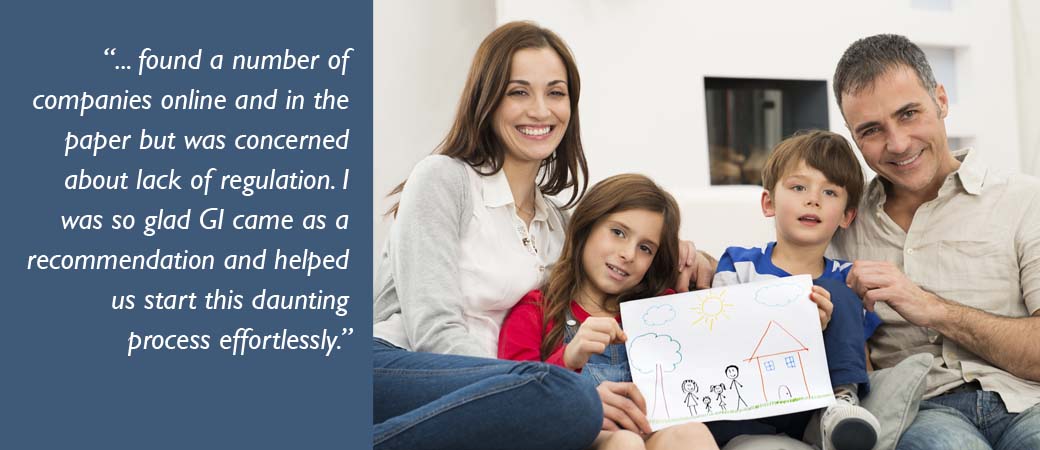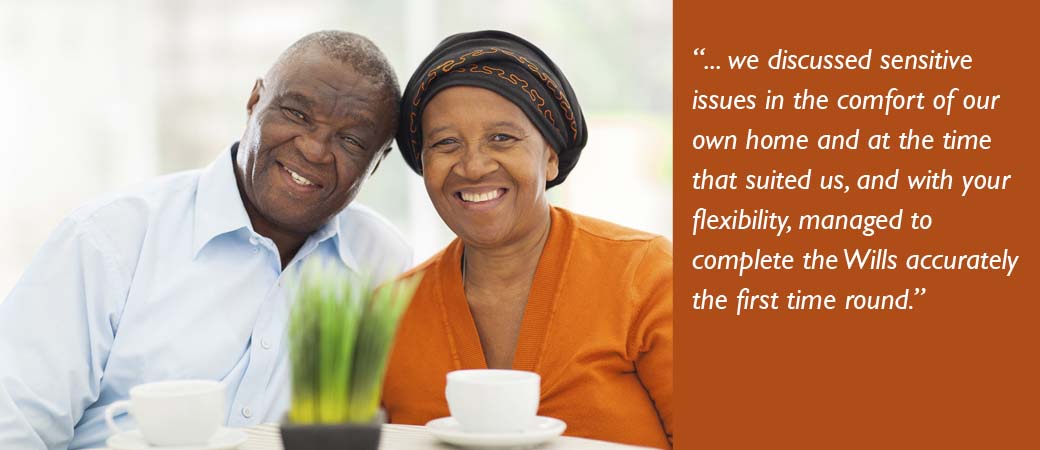 Peace of mind comes from knowing that the 'what if's' in life have been taken care of.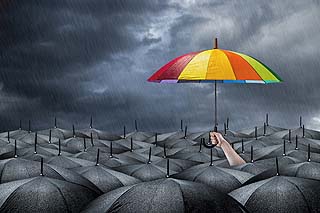 "I knew about LPAs and wanted to set one up for myself, however, i didn't know how. guardian Inheritance informed me about how they work, asked me a few personal questions and put the whole thing together with no fuss. I didn't even have to go outside my front door."
Lasting Powers of Attorney (LPA) & Loss of Capacity
Life is unpredictable and as we are living longer there is a strong likelihood of us losing capacity at some point, be it mental or physical. If we do not appoint someone we trust to look after our affairs when we become unable to do it ourselves, the repercussions for the whole family can be heart breaking and incredibly stressful. Being informed of how things will work should we lose capacity and appointing someone to act as our attorney, is something everyone should consider.

There are two different types of Lasting Power of Attorney (LPA):

Property and Financial Affairs

By appointing a Lasting Power of Attorney for property and financial affairs, this prevents control of your finances being placed in the hands of a Court appointed Deputy (often a local Solicitor), thereby ensuring that financial control remains with those you know and trust, with minimum delay and no cost to those you have chosen (your attorney).

Failure to have a Lasting Power of Attorney in place would result in complete loss of control over your finances, including joint bank accounts. Monthly charges by the Court appointed Deputy and annual charges to prepare accounts for the Court will be incurred.

The only way a loved one can regain control of your finances is to apply to the Court for Deputyship Order. The costs of applying can be in excess of £2000 and must be paid by the applicant. Applications typically take 9-12 months to go through the Court system. The majority of applications to the Court, by lay people, fail and there is no refund of expenses.

Health and Welfare

By appointing a Lasting Power of Attorney for Health and Welfare allows you to choose people to act on your behalf (your Attorney) to make decisions about your health and personal welfare, when you are unable to do so yourself. This can include decisions about your healthcare and medical treatment, decisions about where you live and day-to-day decisions about your personal welfare, such as your diet, dress and daily routine.

Putting Lasting Powers of Attorney in place will significantly reduce the stress levels for those closest to you during a highly stressful period and retain control within the family unit.


The Legal Services Guild is an organisation whose members consist of Solicitors, Barristers, accountants, IFA's and Insurance specialists. All members adhere to the Guilds Code of conducts and quality standards that are designed to give you the best levels of service and peace of mind that the right person is there for the right job.